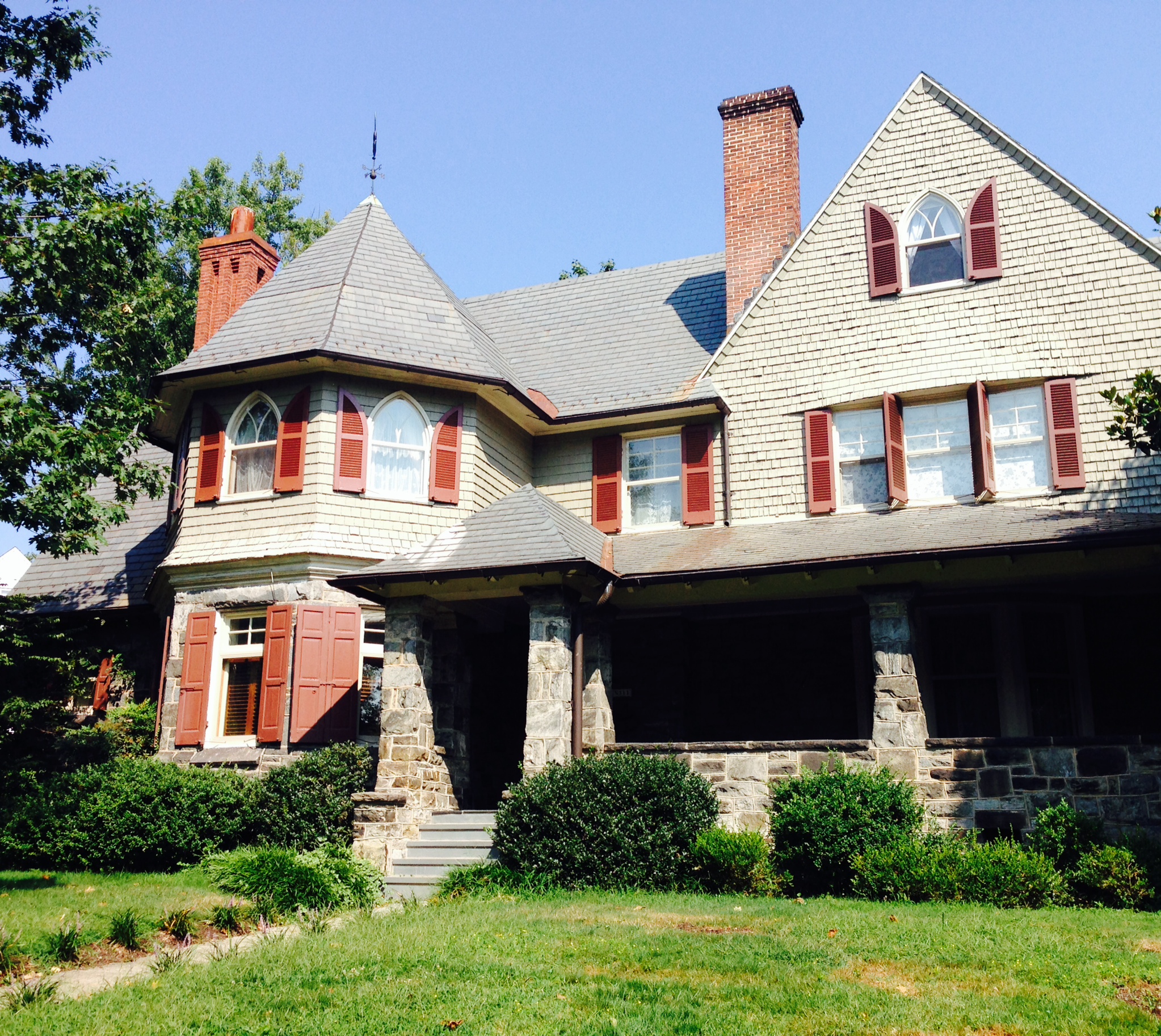 Dawson was *TERRIFIC* in guiding my husband and me through the entire process of purchasing our first home, from start to finish! He is very perceptive in terms of completely understanding the needs of his client. He was especially knowledgeable about the neighborhoods in which we were looking in Baltimore City, and he was very professional when it came to helping us evaluate a house, without being biased or pushy. He is also super responsive–whether it was a text message, email or phone call. When you work with Dawson, you feel like you are his only client even when he is crazy busy.

Dawson has the patience of a saint. We asked to see a LOT of houses–ones we knew that were not the right fit, but we felt like we had to see them in order to figure out what kind of house we wanted. Dawson quickly figured out what we wanted before we did. He knew, before we did, when we had finally come across the house of our dreams, but he never said anything to us about it. He always let us make our own evaluations without offering his opinion unless we asked for it. It took my husband and me two visits to the house that we eventually purchased to figure that out for ourselves that that was the right house for us.

When we decided to put an offer on the house that we eventually purchased, Dawson moved quickly and efficiently. (He is, as another reviewer remarks, very organized.) He got all the papers in order that evening to submit to the owners' agent. My husband and I were especially impressed when Dawson immediately lined up all of the inspectors that we requested and coordinated with everyone to have the inspections completed as quickly and as early as possible. He also did a fantastic job of walking us through the entire process of finalizing the deal. He provided us with thorough explanations of the processes involved with negotiations, inspections, and closing. He made the first-time home buying experience as pleasant and stress-free as possible.
— Nina, Buyer